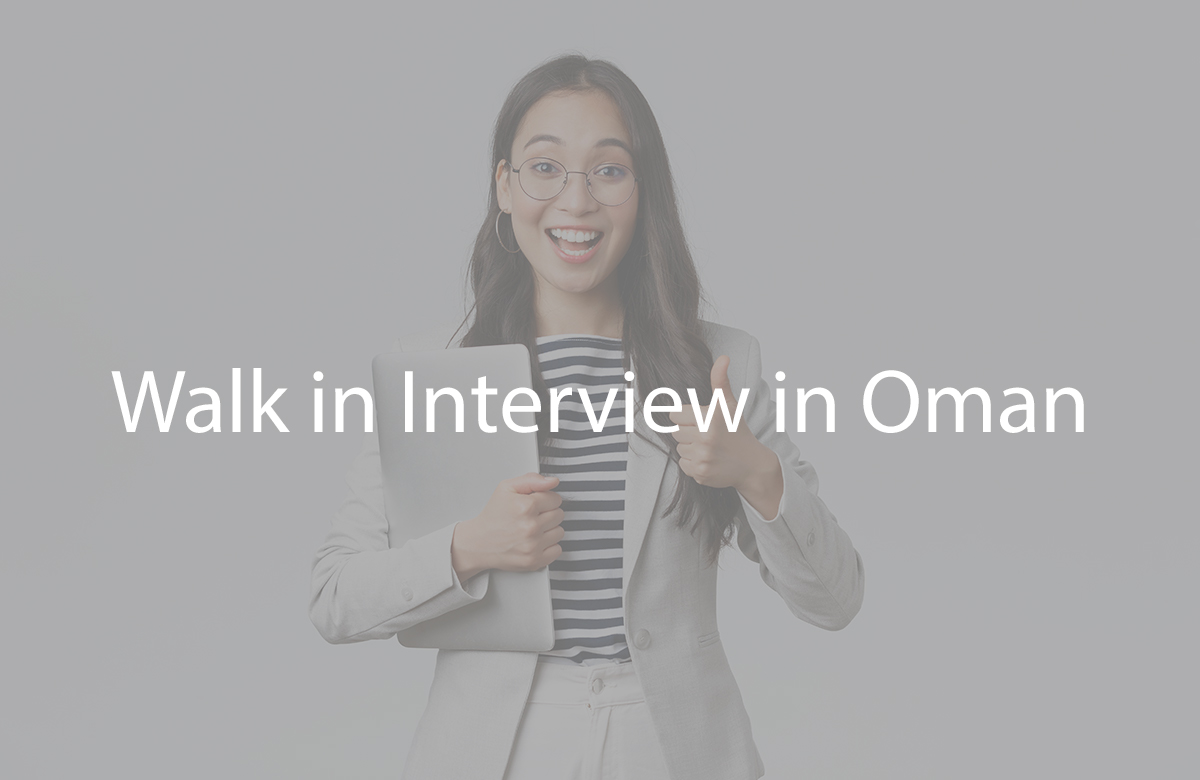 Discover the gateway to your career aspirations by participating in the Walk-In Interview in Oman – a remarkable platform connecting ambitious job seekers with esteemed employers in Oman's thriving job market. This exceptional event empowers you to showcase your skills, personality, and potential directly to potential employers, transcending the limitations of a traditional job application.
Primary School in Oman
Field Engineer I – EXPAT for CAE USA Inc.
Product Manager (Based in Oman – Arabic speaker)