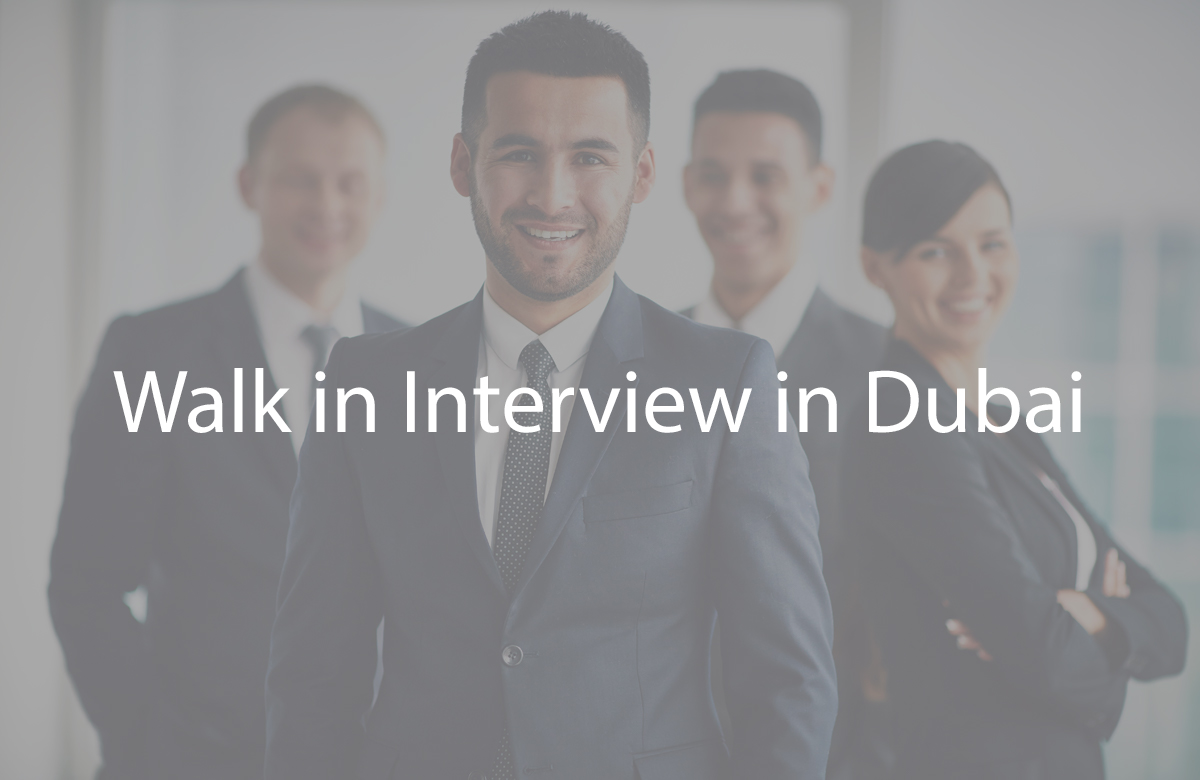 WALKIN INTERVIEW IN DUBAI
Are you eager to elevate your career in one of the world's most dynamic business hubs? Look no further than the Walk-In Interviews in Dubai – a paramount event designed to bring job seekers and employers together in a face-to-face interaction that transcends traditional application processes.
Van Salesman
Company Name : UNIKAI Foods P.J.S.C
Work Location : Dubai
Salary : Attractive Salary Package
Benefits : Transportation & Accommodatio
Experience : FMCG experience is a must
Driving License : Valid manual UAE driving license is required
Interview Timing : 09:00 AM – 04:00 PM
Interview Location : UNIKAI Foods P.J.S.C, Al Meydan Street, Near Dubai Bowling Centre, Al Quoz Industrial Area #1, Dubai.
Interview Date : 10th Aug & 21st Aug – 24th Aug 2023
---
Telesales Representative – Female
Company Name : Setup Zoon
Work Location : Dubai
Experience : A candidate with 1 year of sales experience is a must
Salary Range : 3000 – 7000 AED per month
Job Requirements :
Preferred language Arabic.
Achieve the assigned sales target.
Good communication and interpersonal skills.
Self-motivated, job oriented, Active.
Smart selling ability in any business domain like Banking, Real Estate, Crypto, etc.
Interview Timing : (Not Specified)
Interview Location : Office #1502, Al Asayel Street, Tamani Arts Building, Business Bay, Dubai.
Interview Date : 10th Aug – 16th Aug 2023
Documents Required : Please bring a hard copy of your updated CV/Resume.
---
Relationship Officer – Direct Sales
Company Name : Iconic Marketing Management LLC
Location : Abu Dhabi
Salary Range 2000 – 4000 AED per month
Fluency in English
Minimum 1 year of Banking Sales Exp in UAE and Home Country.
Interview Timing : 11:00 AM – 03:00 PM
Interview Location : Office #302-11, 2nd Floor, Corniche Automatic Bakery Building (Zig Zag Building), Electra Street, beside Dana Hotel, Abu Dhabi.
Interview Date : 10th Aug – 12th Aug 2023